Pineapple Technology is part of the Big Golden Pineapple group, the primary focus of which is helping businesses and individuals within the financial sector. Pineapple Technology is no exception - our company builds bespoke software for finance corporations.
Our founding members were previously key stakeholders in a fintech firm, which won various awards for things like the company business model and innovative policies. Along the way, they sharpened their expertise in regards to software solutions, and launched Pineapple Technology in order to share these skills with other businesses.
We've been exposed to the systems and CRMs used by various financial companies of all sizes - we've seen the very best and the very worst, and from this we've created a product that doesn't compromise. We've spent several years using statistical and data driven results to continuously improve all of our technology solutions, leading to huge efficiency gains.
Here at Pineapple Technology, we care deeply about our products and services - we'll not only build you an incredible platform and product, you'll also experience our combined expertise and ongoing support, to help your business continue to grow and excel for years to come.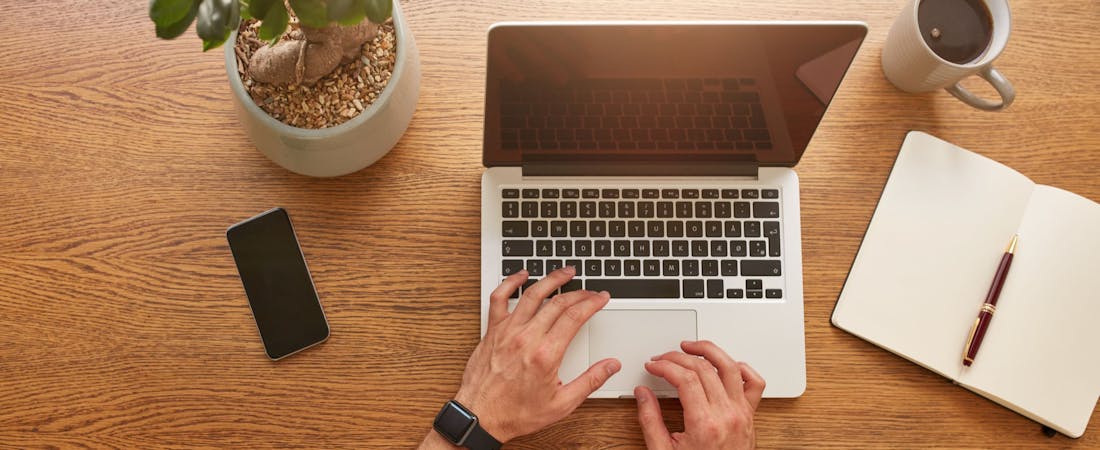 The Problem
One of the benefits of working with Pineapple Technology is the unique and extensive experience gathered by each member of the team over the years. We have seen the CRMs used by various organisations across several industries, and so we know the issues faced by many companies with their current systems, such as:
Lack of Reporting
Most solutions on the market don't have reporting capabilities over them, meaning that businesses lose out on valuable metrics and analytics. The inability to have a live view of the number of applications made, the status of those applications, or easy to access data breakdowns may mean that many finance companies are limited in their ability to optimise conversion and make data led strategic business decisions.
Static Customer Journey
Prospective customers don't always have the option to split their application journey in order to complete the forms over a few sessions. Having no option to complete some steps at a later time and return to an application may lead to unnecessary drop off.
Basic Communication Cycles
Many existing platforms don't support automated communication cycles, which means that there is missed potential engagement with customers who are mid-journey. Having dynamic and tailored communication cycles are a key component in preventing drop off, and guiding customers through each step of the application journey.
Difficult to Use Systems
A key component in an agent being able to deliver the right customer outcome is to provide staff with a system that helps them perform their duties, not hinder them. While fragmented systems are still widely used across a variety of customer facing industries, having data stored across different platforms can mean that information is missed, and can contribute towards inefficiency.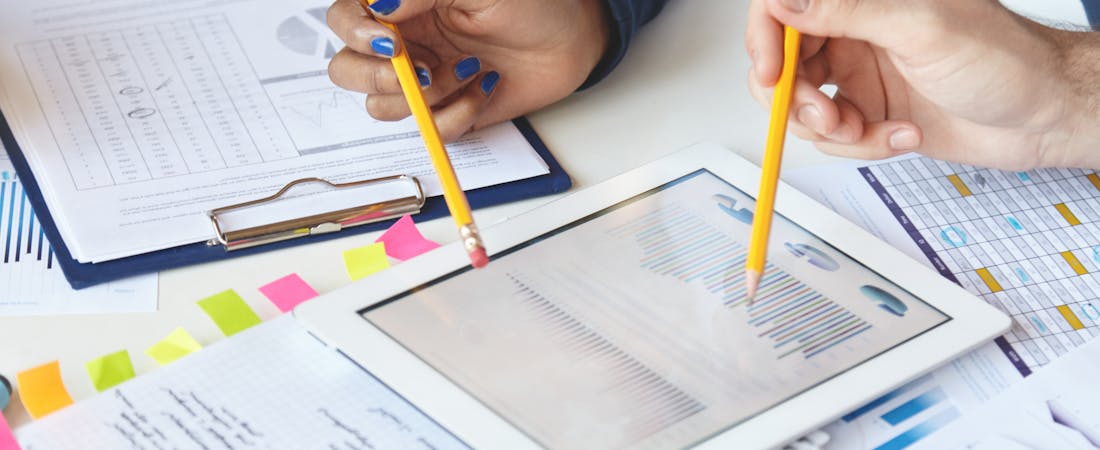 The Solution
If you're looking for a solution that provides a better experience for both staff and customers, Pineapple Technology can provide a variety of bespoke solutions to help take your product to the next level. Alongside this, we'll provide ongoing support and guidance, stemming from years of experience and expertise in building leading technological platforms, specifically targeted at the alternative consumer finance space.
The services we offer include the following:
Customisable Application Journey including Application Form
Customisable Decision Engine
Forensic Review Underwriting System
Customer Relationship Management System
Re-Engagement Communications System