Customers completing the application process are subscribed into the communication platform. This creates a unique link to the application. It also allows for single customers with multiple products to have distinct communication cycles. Subscription management means that you can intrinsically control a customer's messaging.
The product has a bespoke communications system for transactional, follow up, collections and marketing emails. The follow up emails and SMS include reminders to customers to complete the application journey and requests for further information. The SMS and emails that are sent through the communications system are all fully customisable, to suit your needs.
The event driven communications platform allows you to create bespoke templates for a range of campaigns, which are completely automated. This ensures that you can deliver the right message to your customers, while also saving you time when it comes to writing the content.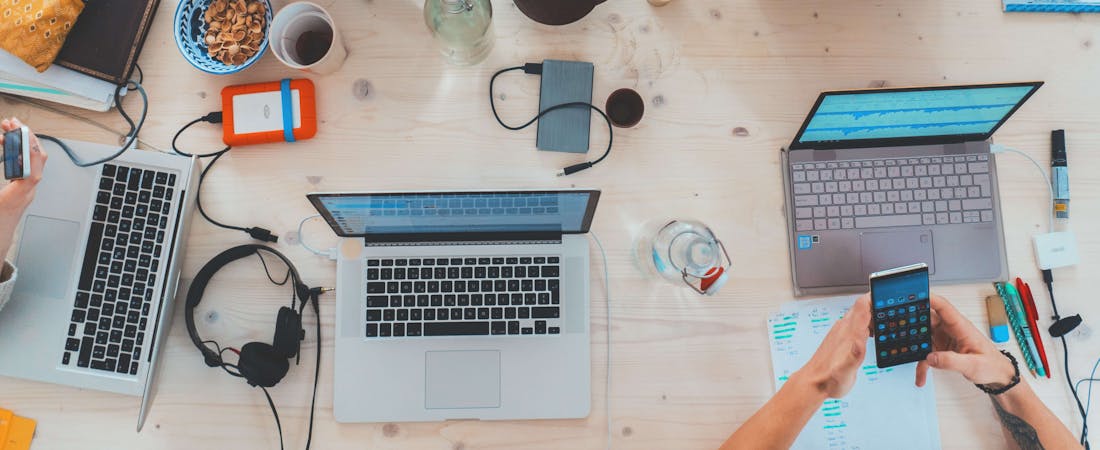 Our partner PiggyBank, in particular, found that a payment reminder campaign dramatically increased payback percentages. These communications furthermore allowed customers the opportunity to pay back early if they were in a position to do so, or get in touch with the business if they needed to defer their payment.
If customers do not respond to the messages within the cycle, the cycle will complete and no further actions will be taken. This allows for in depth MI on which messages are resonating with customers and allows for adjustments to be made accordingly.