Pineapple Technology will take into account the specific needs of your business, designing and engineering software solutions that not only meet the requirements of your financial websites, but also have enough flexibility to adapt when you need to make any changes.
In terms of loan application models, we have previously created custom software for HCSTC brands. The application workflow can be completely customised, with bespoke integrations to support third party suppliers.
The application itself can also be adapted to suit your business needs, with full reporting capability built in, so you can easily measure engagement and activity on the site, and make adjustments as necessary.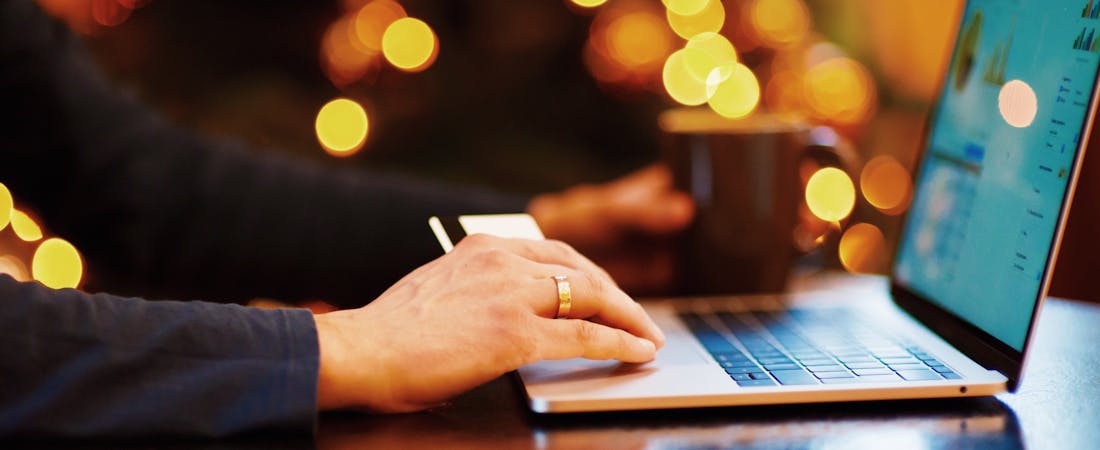 Our solution will allow you to maximise your conversions and reduce costs by effectively reengaging with your customers who are yet to complete their application. Our fully digital hands-on solution provides customers with the ability to resume their application at any stage of the process to help reduce duplicate redundant applications.