Each step of the loan decisioning process can be adjusted, in line with your organisation's appetite for risk, and to save on more costly checks, the cascading flow of the loan decisioning journey can be entirely moved. Pre-checks are included in the design too, to remove non-applicable applications before they move fully into the engine.

Included within the loan decisioning engine is a series of pre-checks, which will remove non-applicable applications before they move fully into the engine, to optimise efficiency and reduce the need for more costly checks. After this, more extensive checks are performed which include:
Pre-affordability check
Anti fraud and device matching check
Real time credit check
Automated affordability check
Customer card verification
CIFAS matching
Mobile and email check
Full standard credit check Customer bank check
Also included within the loan decisioning service is the ability to get more information from a customer (e.g. an extensive income and expenditure check using open banking) and even a Direct Debit set up to add peace of mind for collections. Loan agreements and Direct Debit agreements are all signed online within the loan decisioning journey, without the need for manual oversight or intervention.
The decisioning process is designed to minimise human intervention. Windows Workflow Foundations toolset is leveraged, allowing processing to be adaptable to your individual needs. Application checks are built into smaller chunks which can be moved around within the process. By using this more flexible approach, you are able to manipulate the process graphically, adjusting the process that your customers follow without additional development time.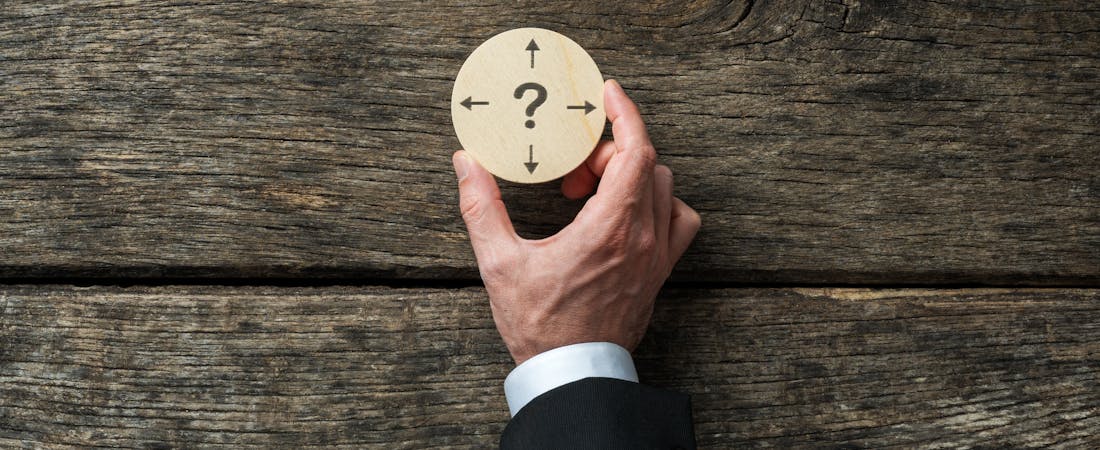 A number of checks can be performed as standard, including IP address filtering, email address and mobile telephone number referencing. In addition, the internal fraud system leverages external data from sources such as CIFAS and TransUnion.
All applications will be subject to a deduplication check to ensure that customers do not mistakenly or deliberately obtain more than one loan at a time. These checks are intended to pick up on crossed personal data that might indicate a returning applicant, or a potentially fraudulent application.