The platform has current working integration with Credit Kudos, to allow the use of open banking. This provides the additional transactional history of customers. Where applications may have been declined in the past due to thin credit files or inaccurate self-declared income and expenditure forms, open banking enables the loan underwriters to make informed decisions on a customer's affordability and/ or creditworthiness.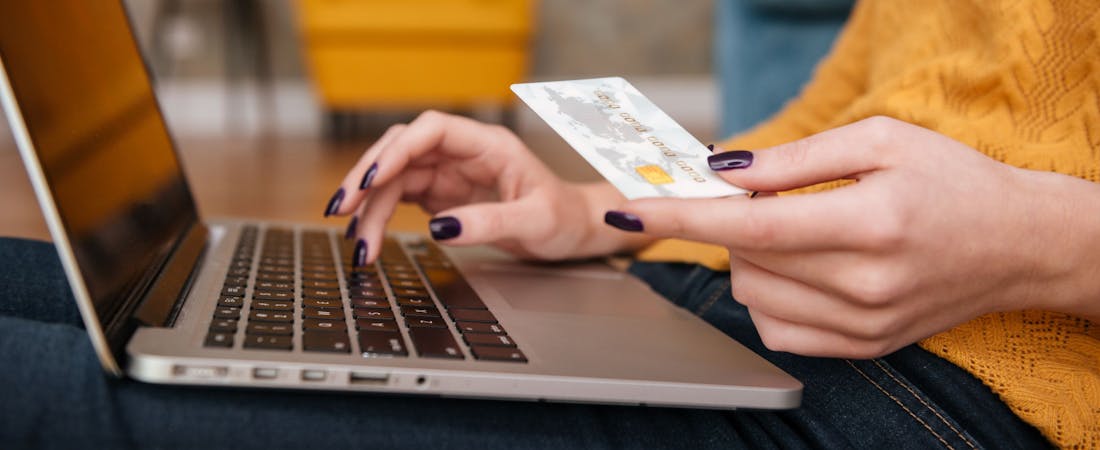 Some of the key benefits of using Open Banking are:
Additional data and clarity for thin credit files
Time saving against using traditional bank statements
Further clarity on burn rate and spend dynamics
Categorisation and grouping payments automatically
Making more informed decisions on creditworthiness
Perhaps the biggest advantage of Open Banking from both a Manual Underwriting and Automated Decisioning perspective is the amount of time it saves, looking at data online, rather than waiting to receive the customer's bank statements by post, or bad quality photos/screenshots uploaded as evidence of affordability. It also allows the underwriting team to cross reference the data that the customer has input in the income and expenditure section of their application, meaning they can be even more accurate when it comes to the loan decision.