The product stores data in a way that it is readily built for reporting and MI. Some examples of reports include current lend performance, payback percentages, what is due and values of debtors, among a suite of various other reports for all aspects of business monitoring.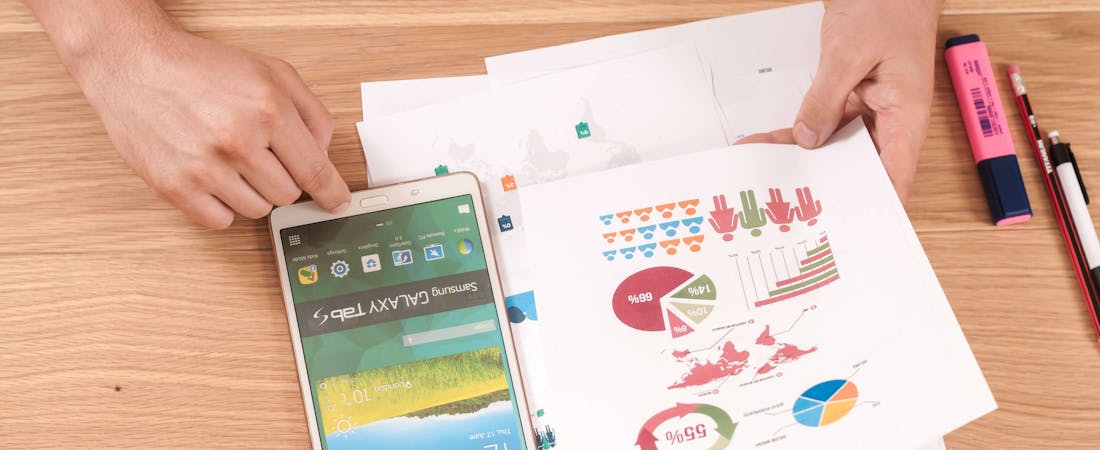 Accurate reporting is the cornerstone of most businesses, as it means they can analyse the results and make adjustments where necessary. And as our software solutions are completely customisable, it's also easy to make such changes. 
The fact that the reports are updated in real time, directly from the system, furthermore means that you won't have to wait to make amendments to increase efficiency - you'll be able to check the data as often as you like, and use daily, monthly and quarterly overviews to direct your decisions.